KRUGER SAFARI- INCL TRANSFER FROM JHB
We specialize in Safari all over South Africa and have personally visited and experienced more than 100 lodges across the country. 
We know which ones are suitable for families with smaller children, a honeymoon couple or for people looking for a budget safari.
Our personal favourite safari area in South Africa is Kruger.
Not only Kruger National park, but also what is known as "Greater Kruger National Park".
An extended area where fences have been taken down between the original park and the neighbouring private reserves, making this area one of the largest wildlife reserves in the world.
If you are looking to stay in a private safari lodge, where accommodation, all meals, as well as kruger safari is included, the ones adjacent to the National Park is the way to go.
4-night Kruger Safari Package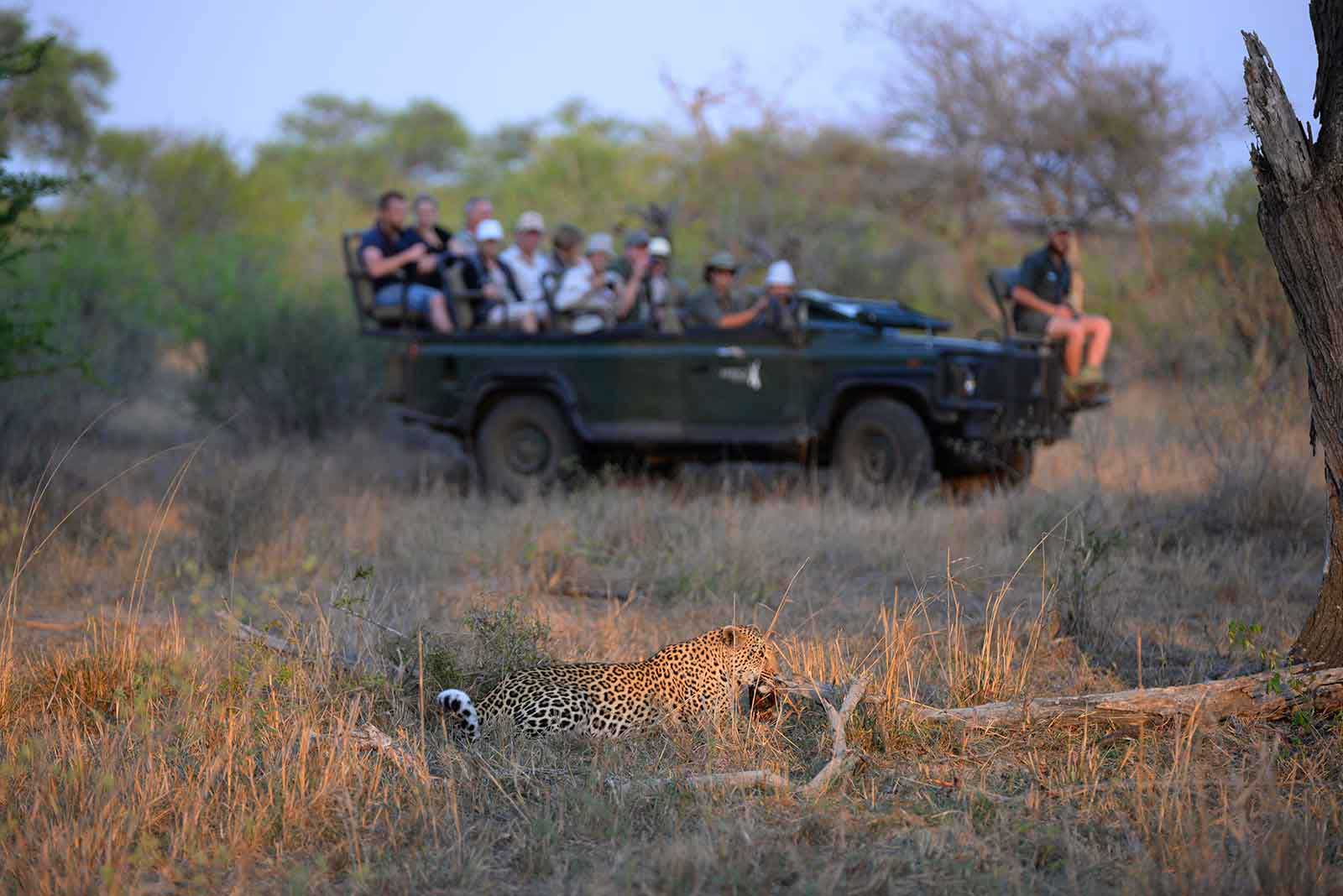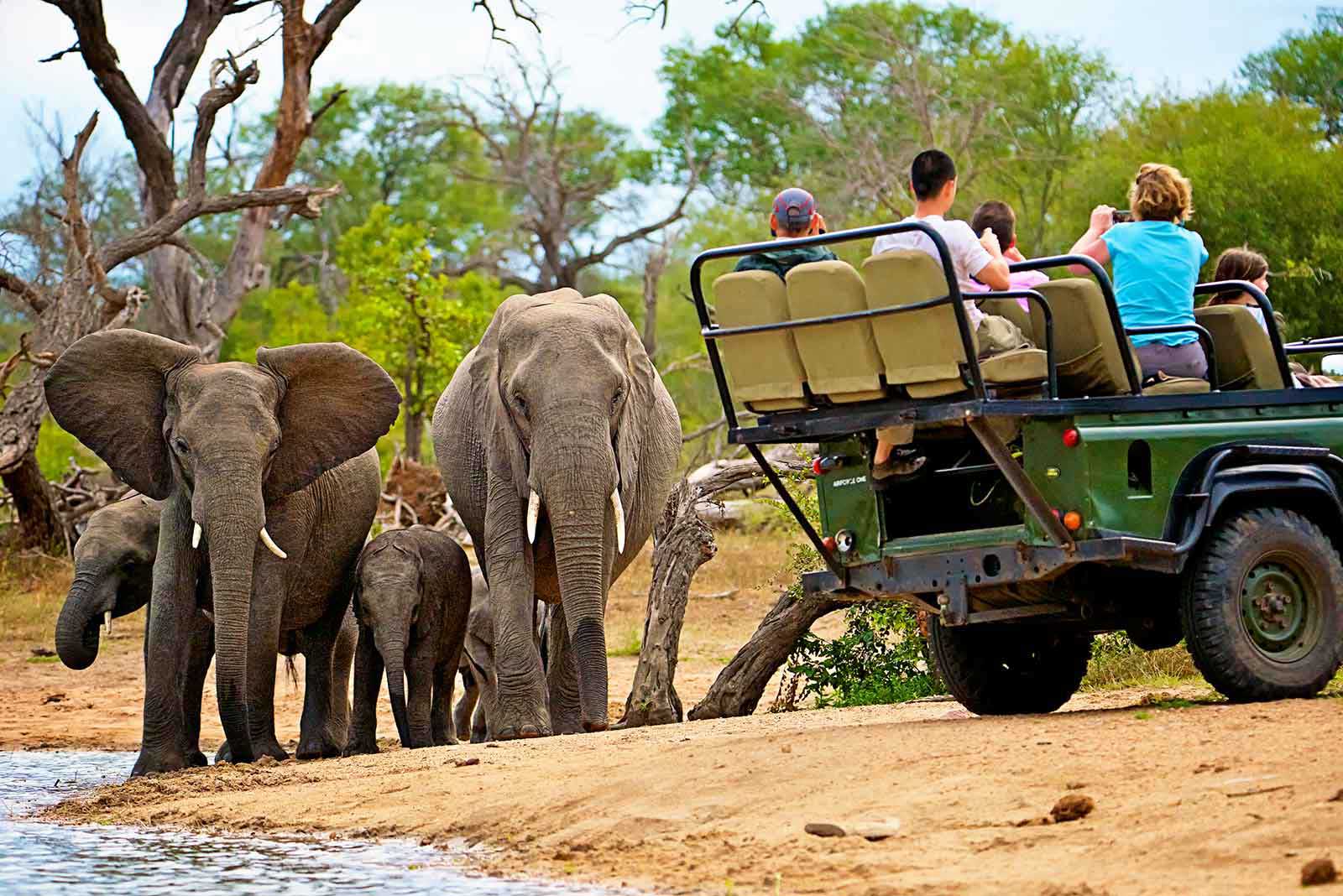 We currently offer a great 4-night Kruger Safari Package which includes one night in Johannesburg prior to the safari-trip, 3 nights at a safari-lodge*** in the Klaserie Game Reserve, as well as transfers to and from Johannesburg.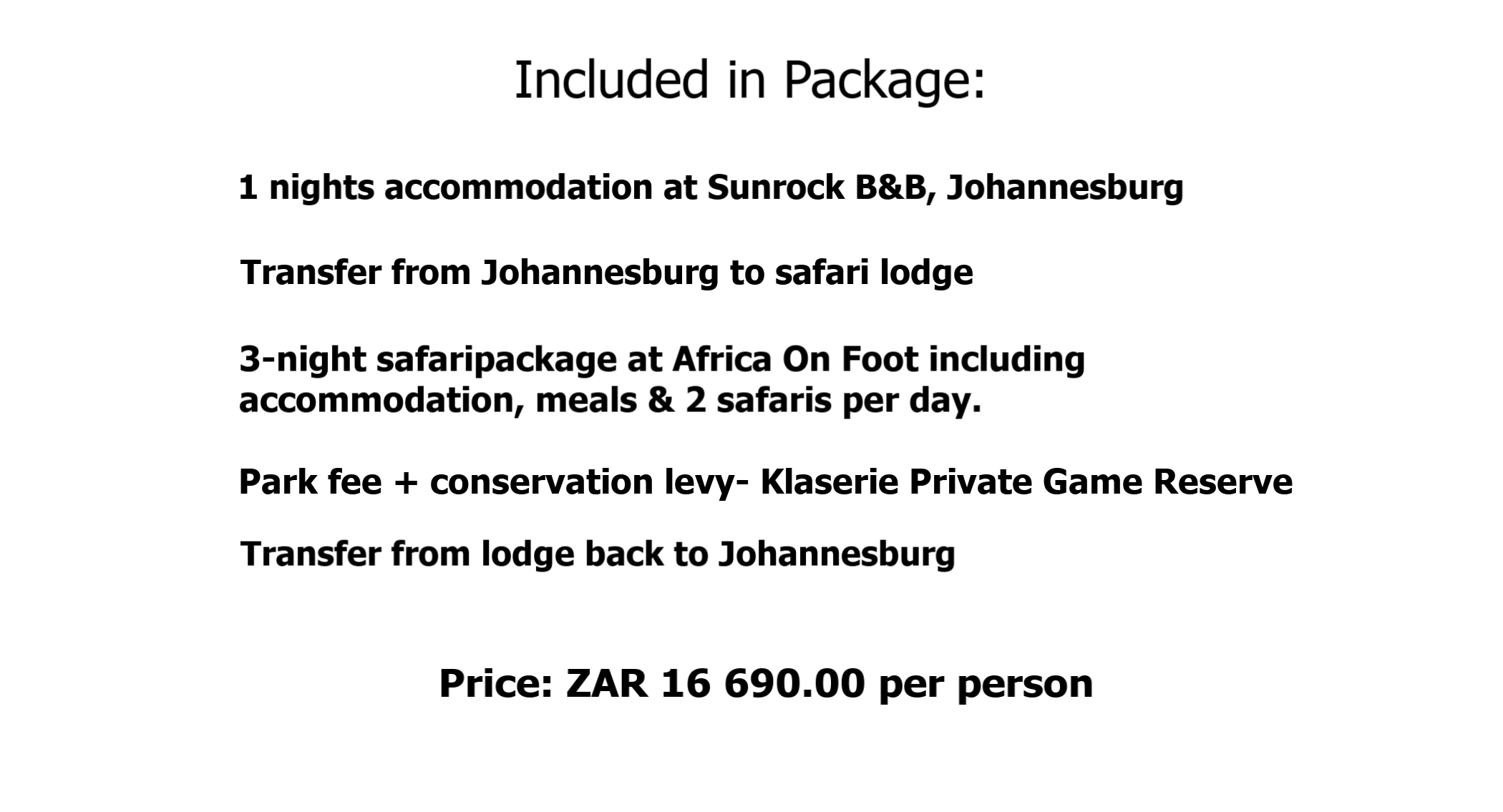 Day 1: You arrive in Johannesburg where you are met and transferred to Sunrock B&B, where you will stay the night. This Guesthouse is located only a few minutes drive from the airport, making it a perfect place to overnight.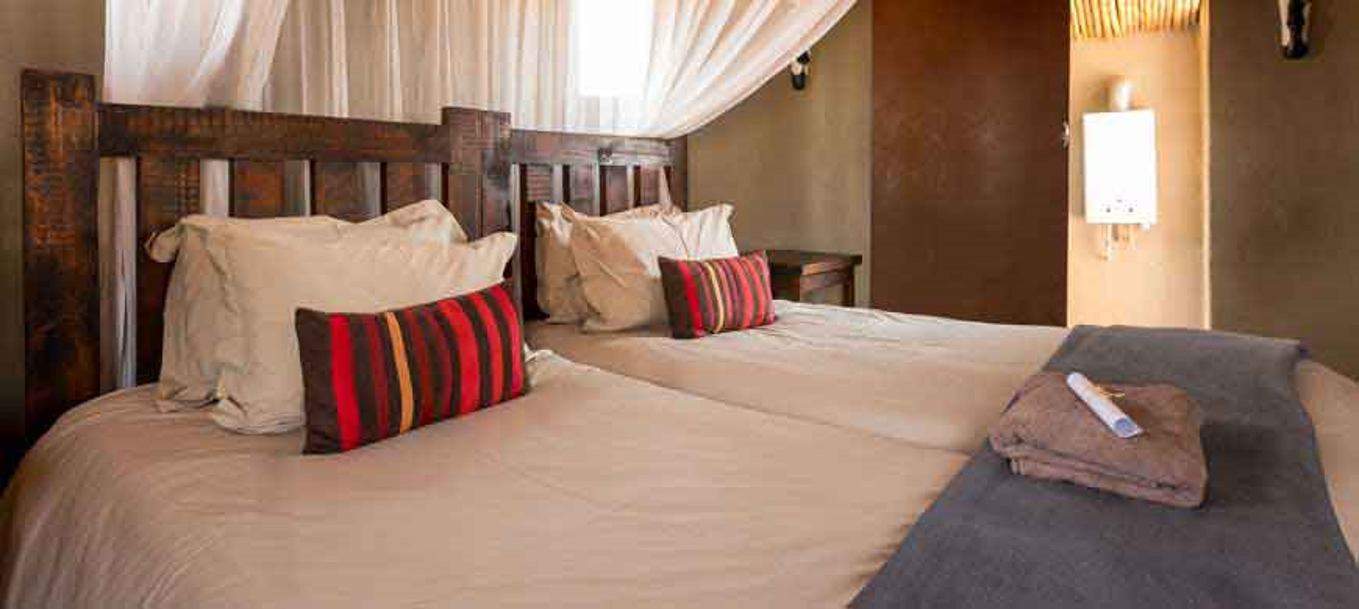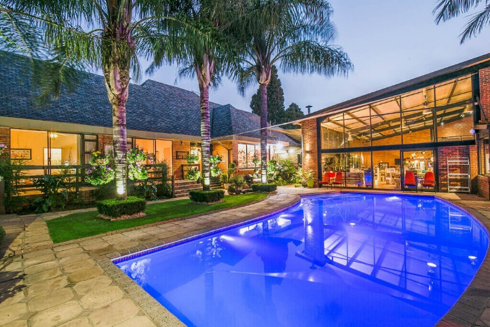 Day 2: Early start at 6.30am with a transfer back to the airport, where you will board the air-conditioned vehicle for the transfer to the Kruger Area.
This trip takes approx 6 hours and please note that it is not a sightseeing trip, but merely a transfer with a couple of toilet-stops along the way.
You arrive at your safari-lodge, just in time for some high tea and your first Game drive.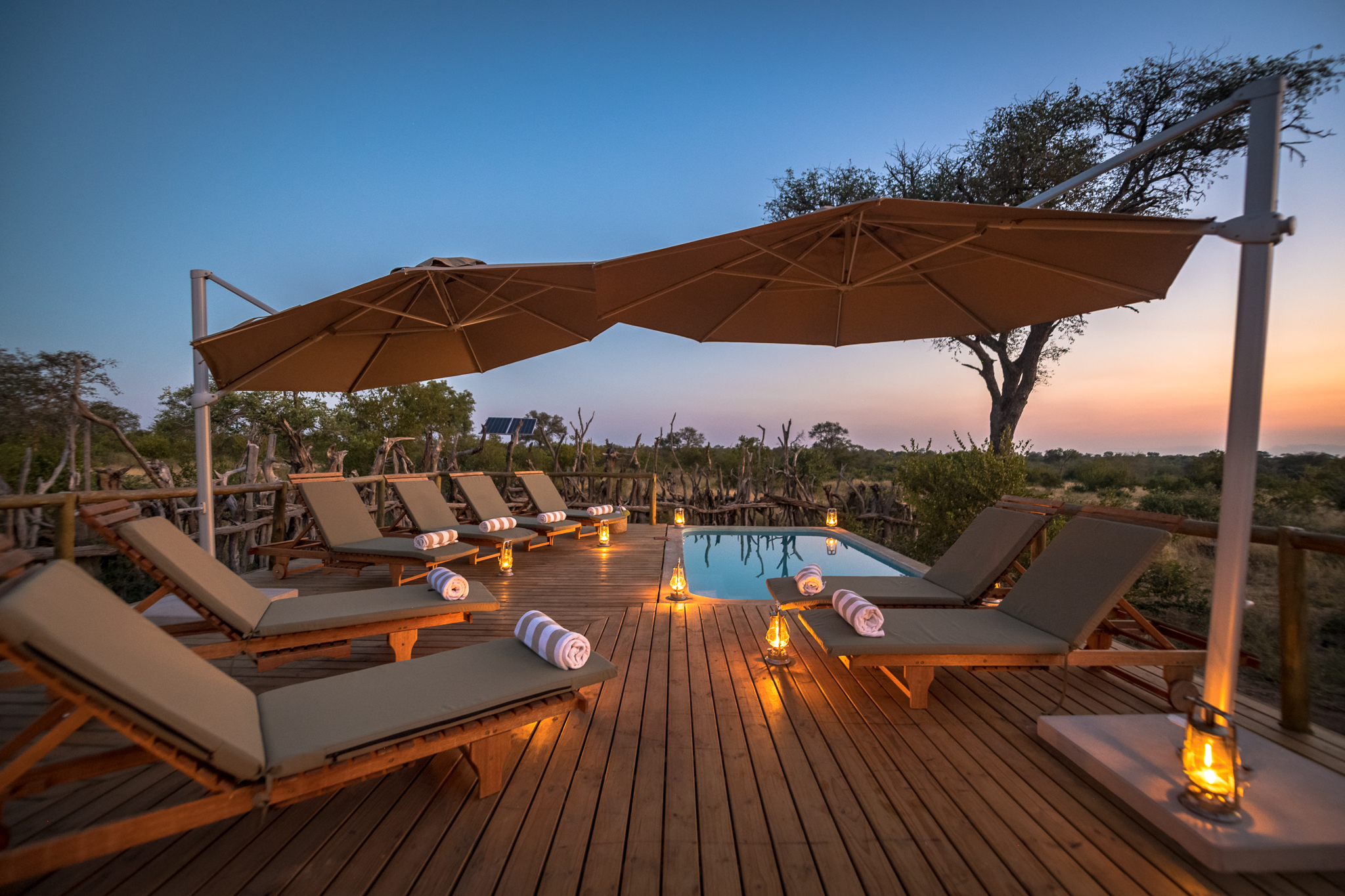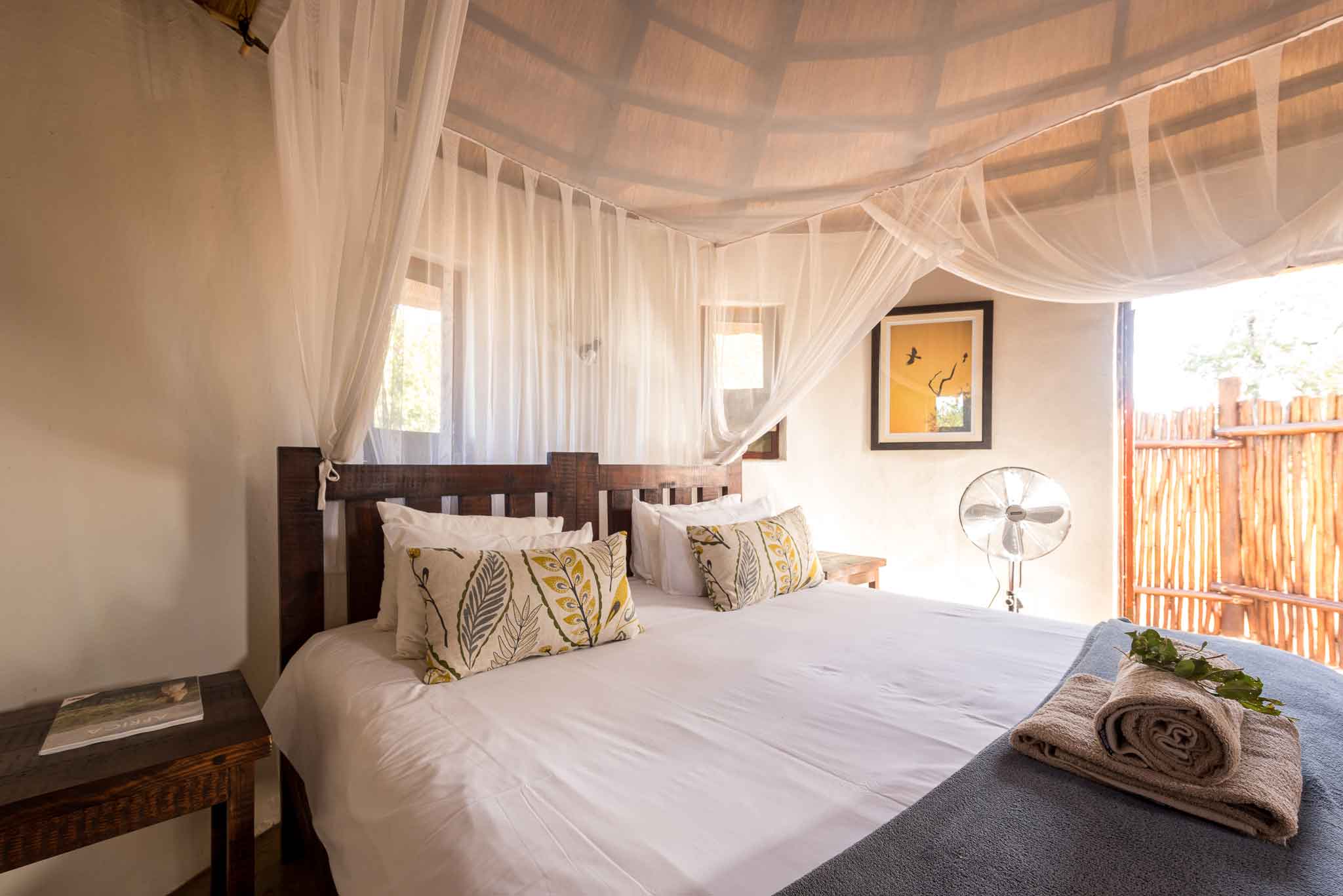 Game Drives and Walking safari
Africa on Foot is just as the name suggests, a lodge where they incorporate walking safaris, as well as safaris in a open vehicle. This means that most morning-safaris would be conducted on foot (weather permitting) and afternoon games drives are done in a jeep.
Most game drives last for approximately 3 hours, including a short stop for a "sun-downer" (drink) just before the sun sets. Back at the lodge, dinner is served and it´s a communal fare, which is a great opportunity to interact and to get to know your fellow travellers.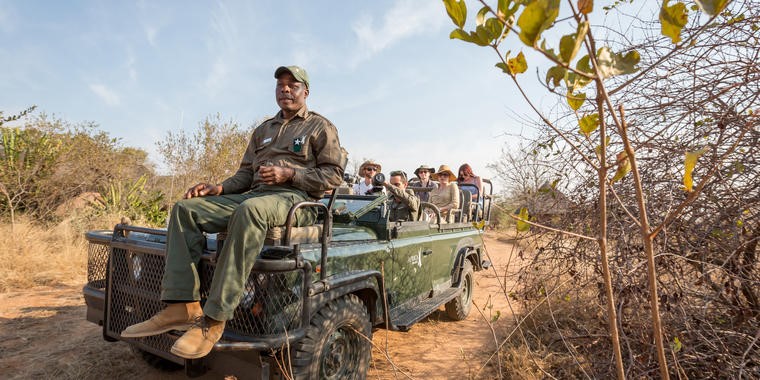 Day 3: Early wake up call (often before 6am) and time for a quick cup of tea or coffee before heading out on your first walking safari (weather permitting).
It´s a totally different experience to be on the ground and often you´ll see things and animals, one just wouldn´t notice when being in the vehicle. Your ranger will surely amaze you with great knowledge and interesting facts about the things you spot.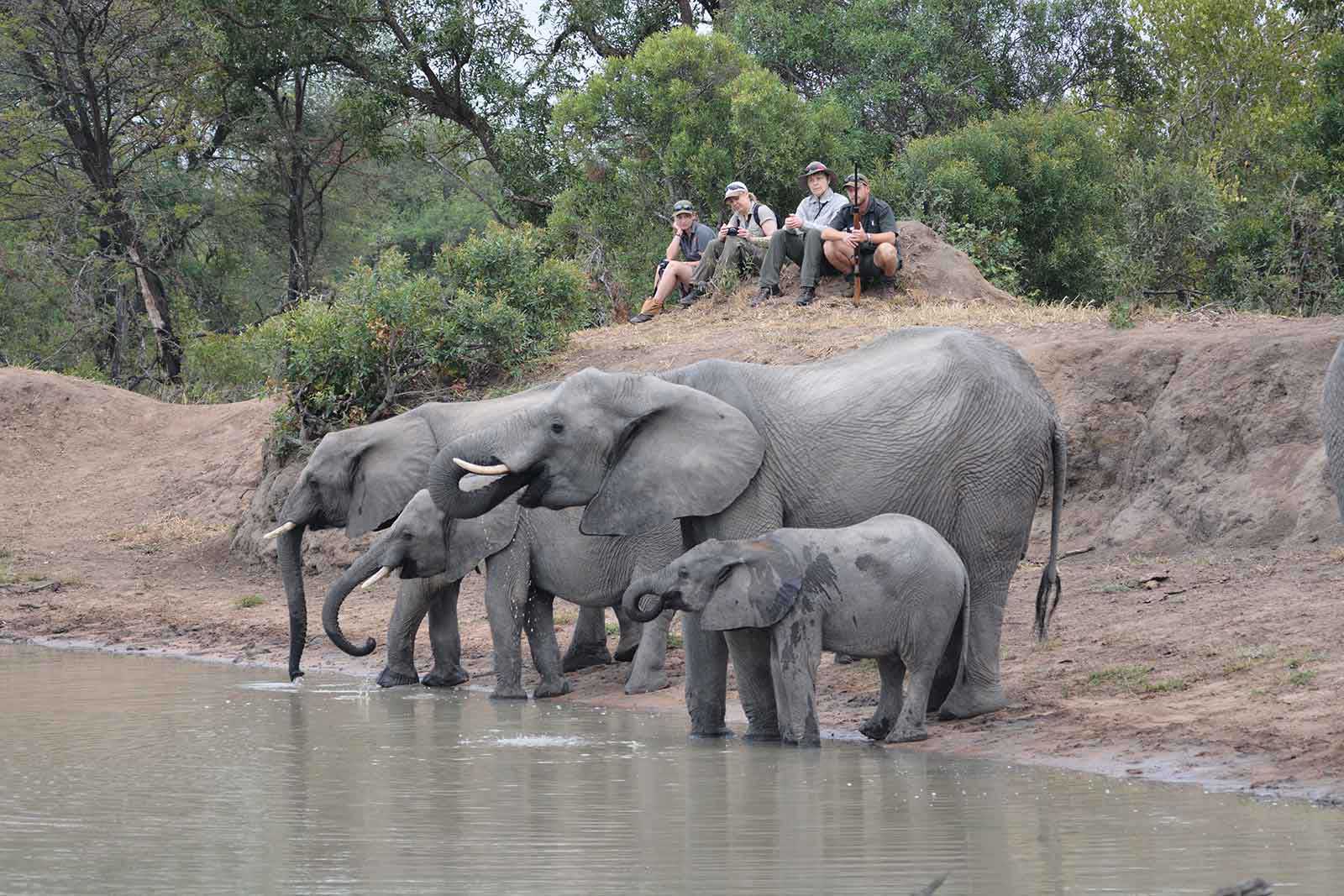 Breakfast is served after your morning activity and then you´ll have a few hours of relaxation (maybe catch up on some sleep or take a dip in the refreshing pool) before it´s time for High tea and your afternoon game drive, followed by dinner.
Day 4: Same procedure as previous day.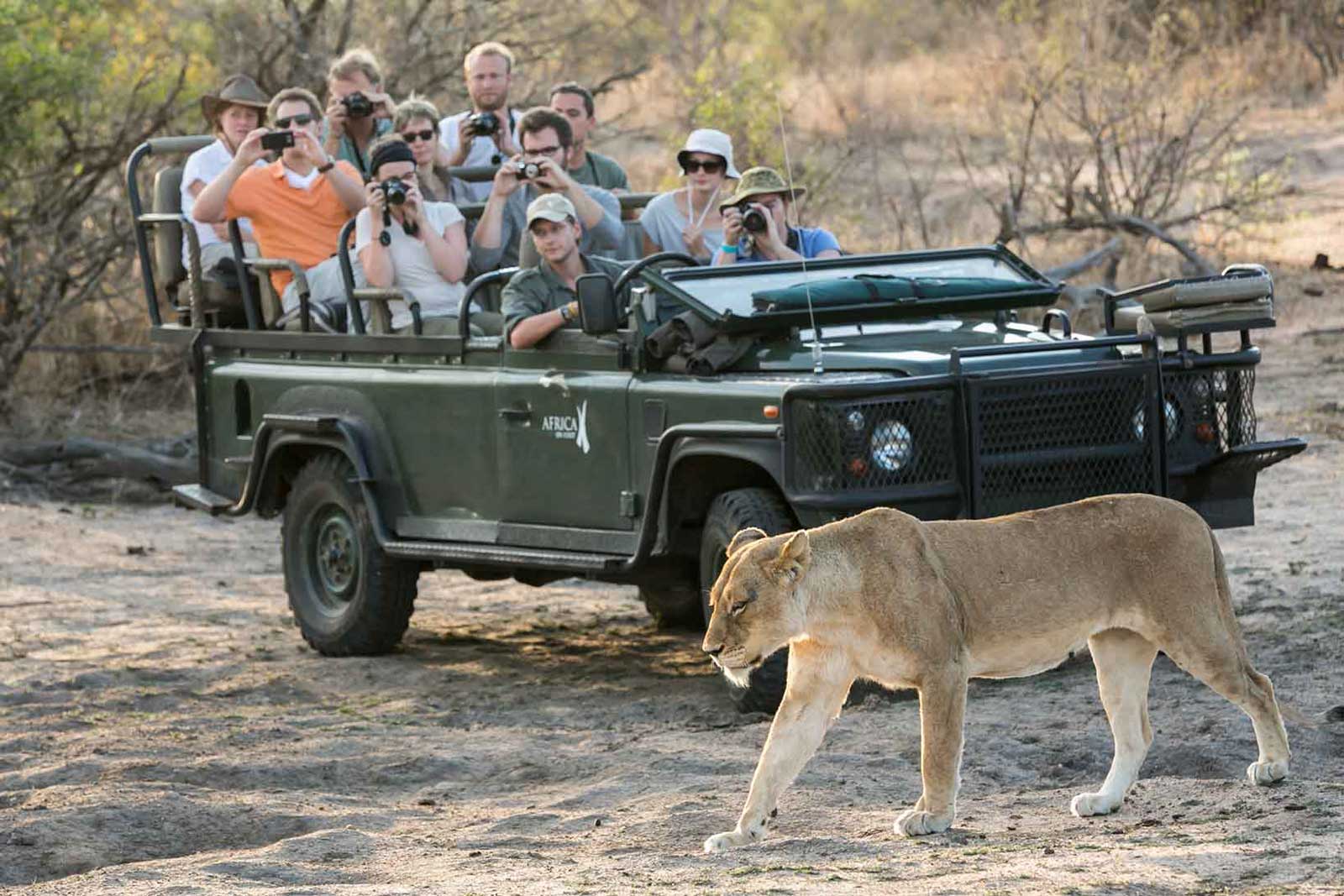 Day 5: One last Game drive or walk, before finishing off your stay with breakfast and then getting a transfer back to Johannesburg.
This transfer is normally only back in Johannesburg around 6pm so make sure you don´t book any flights before 7.30pm (domestic) and 9pm (international).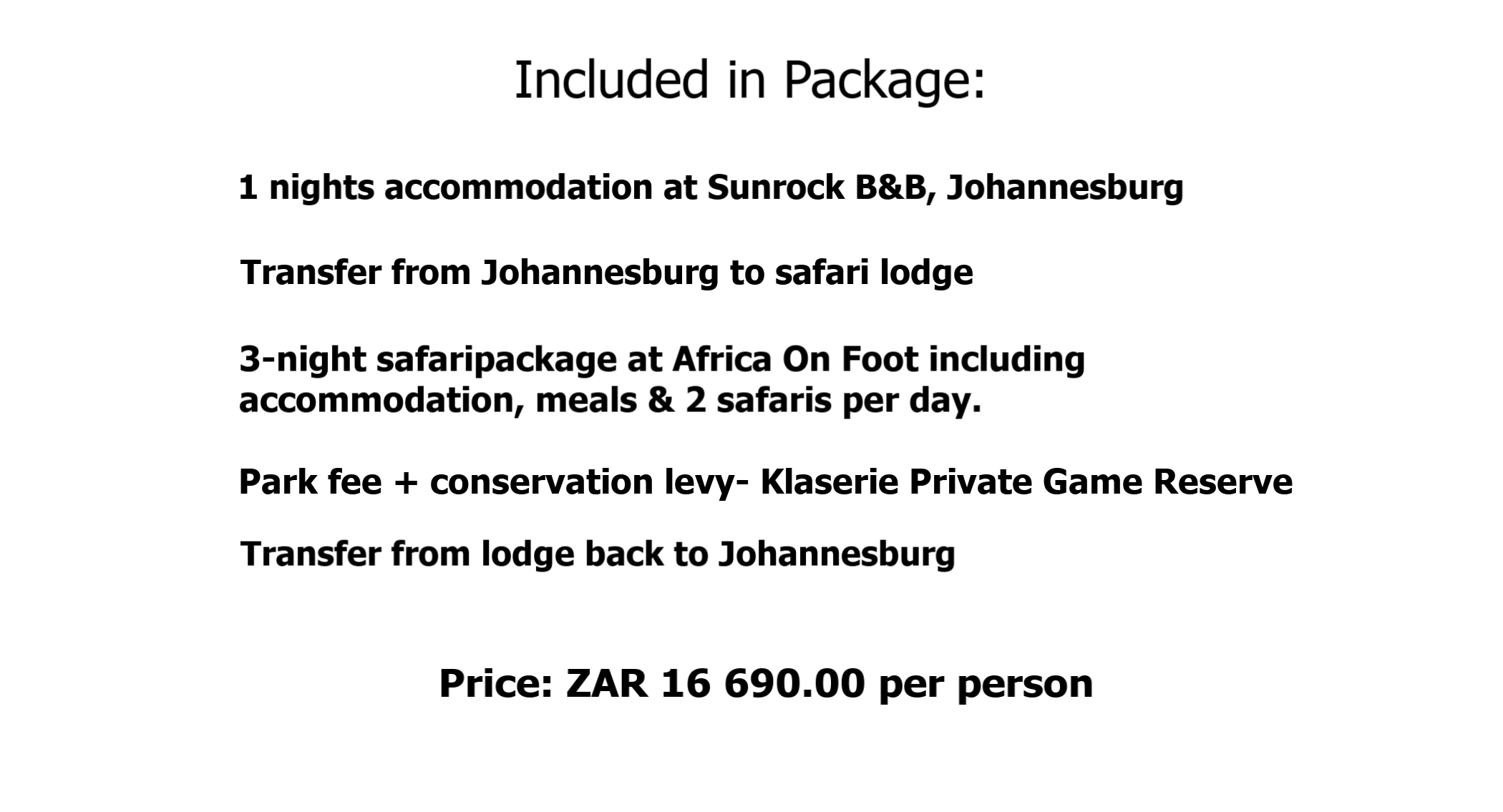 Drinks and gratuities are not included in package and can be settled directly at lodge.
Prices are valid until Dec 2020